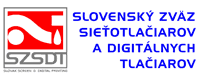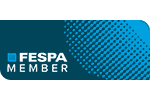 main
mixed
suppliers for printers
NANOTEC s.r.o.
NANOTEC s.r.o.

Town:
Vrbové
Street:
Semenárska 1760 / Šteruská cesta 3
Zip:
922 03
Mobile:
0905 243 430
E-mail:
info@nanotec.sk
Web:
www.nanotec.sk
Responsible representative:
Marián Bartulák
Print technology:
Digital print, Printing inks, substrates and equipment, Services for printers
FESPA
FESPA organisation
FESPA exibitions & events
Our partners
Add your advertisement here
and address new market!
advertising on Slovak SPA web